Laboratory
The fabric samples received from our customers are offered for the approval of the customers after read by the spectrometer by conducting the color studies by the experts in house, and the production is started as a result of the approval received.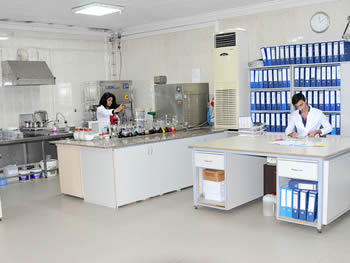 Dyeing
After removing the foreign substances such as oil, dirt, dust and similar impurities on the fabric which may prevent good dyeing from the surface of the fabric with a method called bleaching, the dyeing process is started with the most suitable process as per the type of the fabric. In dyeing phase, all chemicals and paints are supplied to the kiers automatically via Eliar automation system.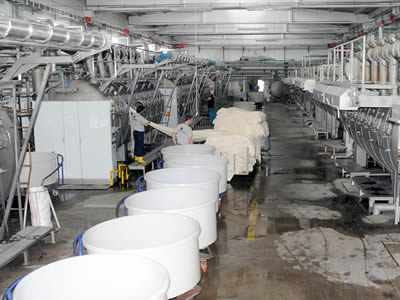 General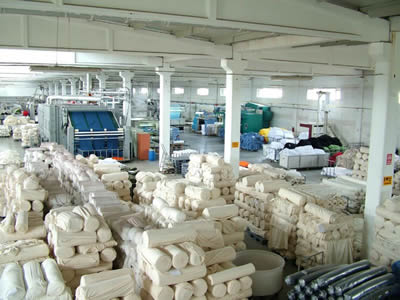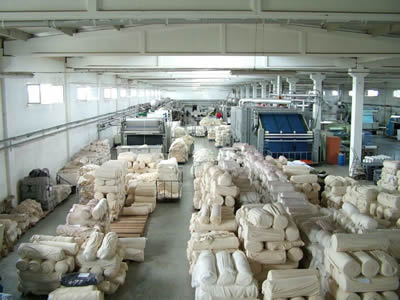 Finishing
Cotton, polyester, viscose and other mixed fabrics shall have the best appearance and touché, by applying finishing processes such as stenter, tube sanforizing, open width sanforizing, teasel, shaving and brushing,, as per the requests of our customers.